Explore the Hamptons
Whether your idea of a perfect day involves sun, sand, and little else, or if it's a more cultural or adventurous endeavor you're after, the Hamptons has plenty of activities for you to choose from.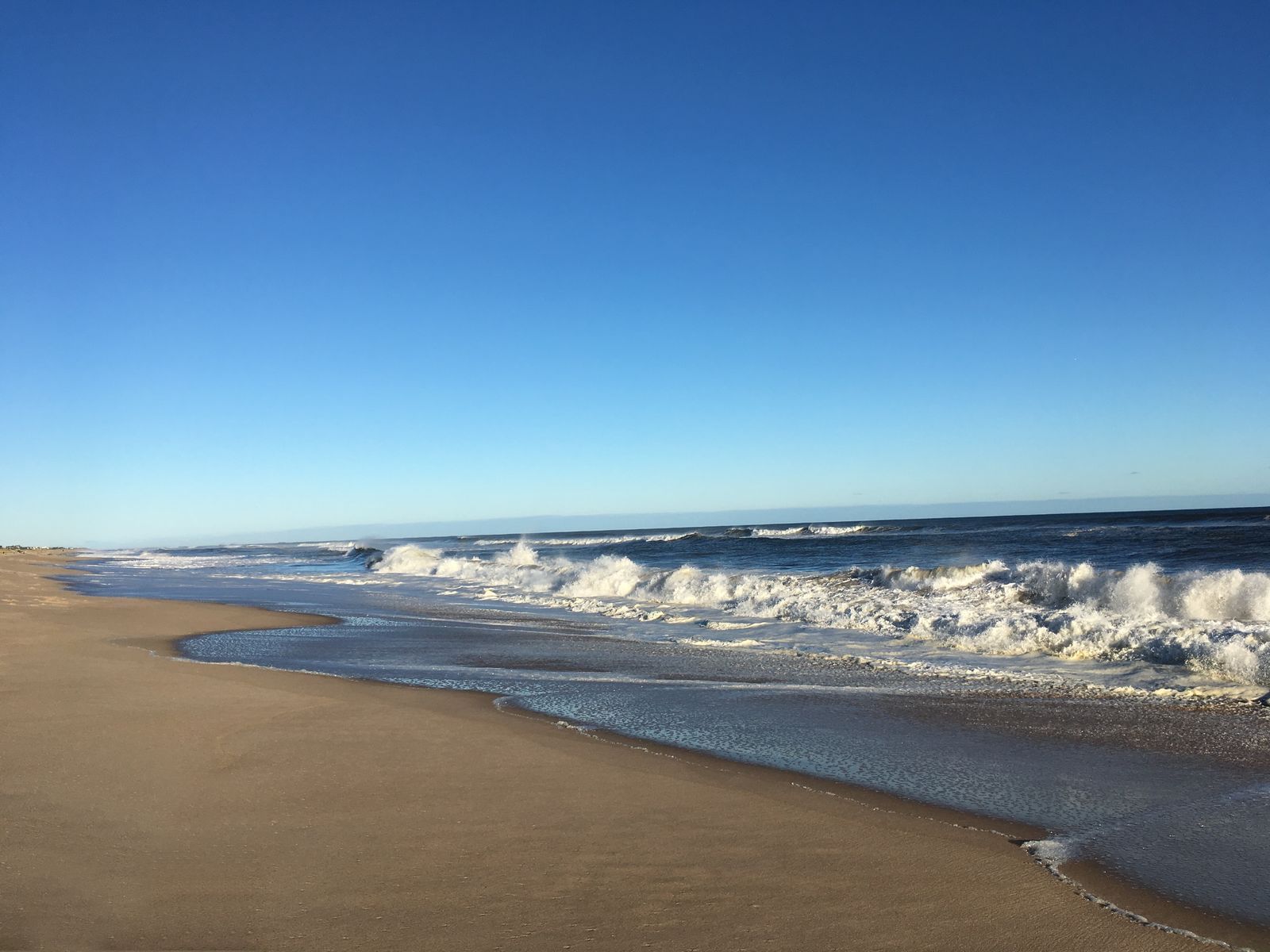 Beaches
The Hamptons is home to some of the most beautiful beaches. From Atlantic Avenue to Two Mile Hollow to Ditch Plains in Montauk, you'll have plenty of stunning beaches to choose from. Please be sure to stop by the beach shack to pick up your supplies.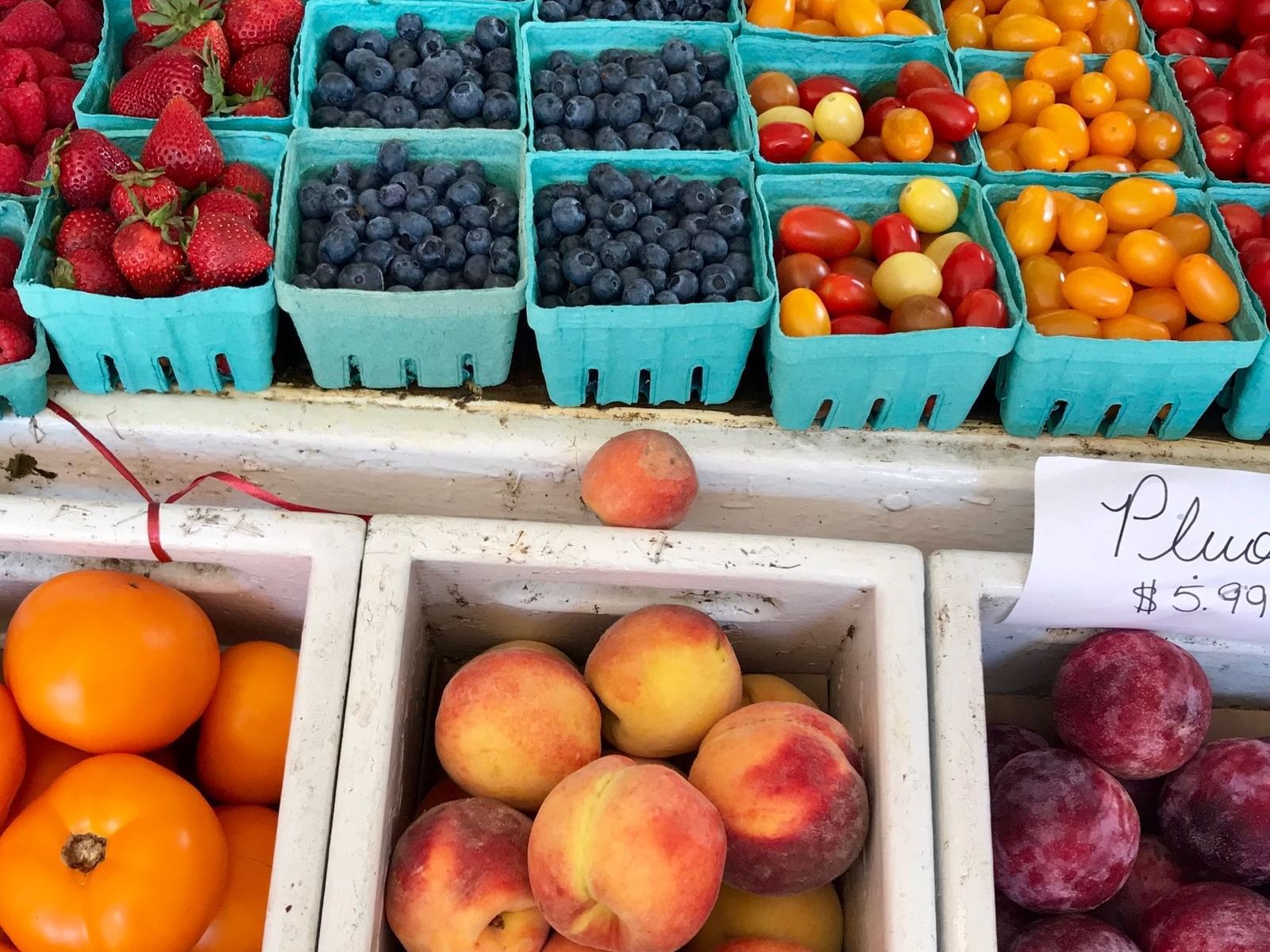 Farmers' Markets
During the summer months, Amagansett is proud to feature various farmers markets and farm stands offering delicious fruits, vegetables and seasonal fare from our local East End farms. We love Amber Waves, which is just steps away from The Roundtree, Amagansett. It sells fresh produce as well as delicious, healthy prepared foods.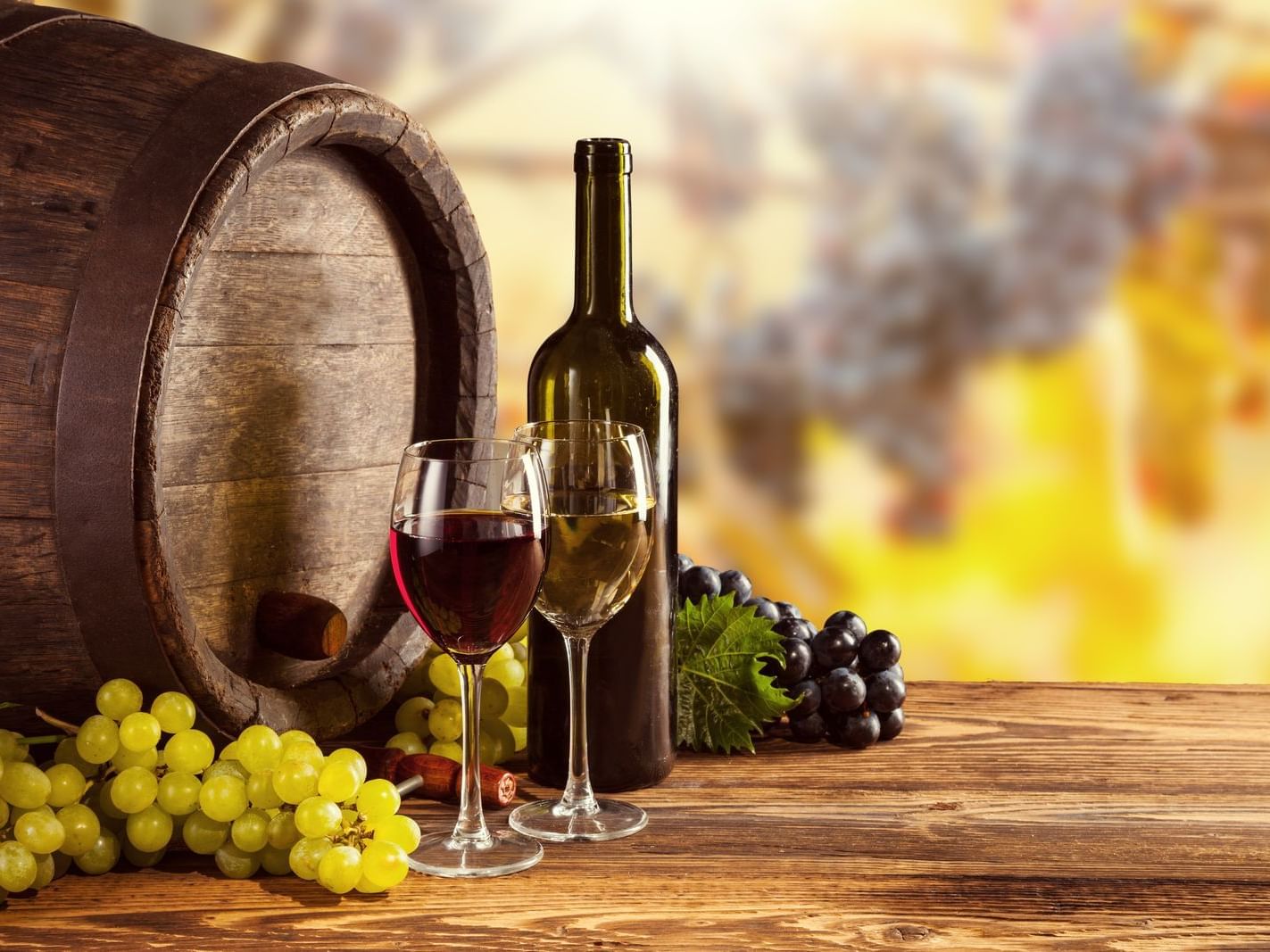 Vineyards
Make a day of touring and tasting through some of the most well-known vineyards on Long Island, whether it be in the Hamptons or the North Fork. Our favorites include Wölffer Estates, which is popular among locals during sunset, as well as nearby Channing Daughters and Duck Walk. Let us help you plan your excursion.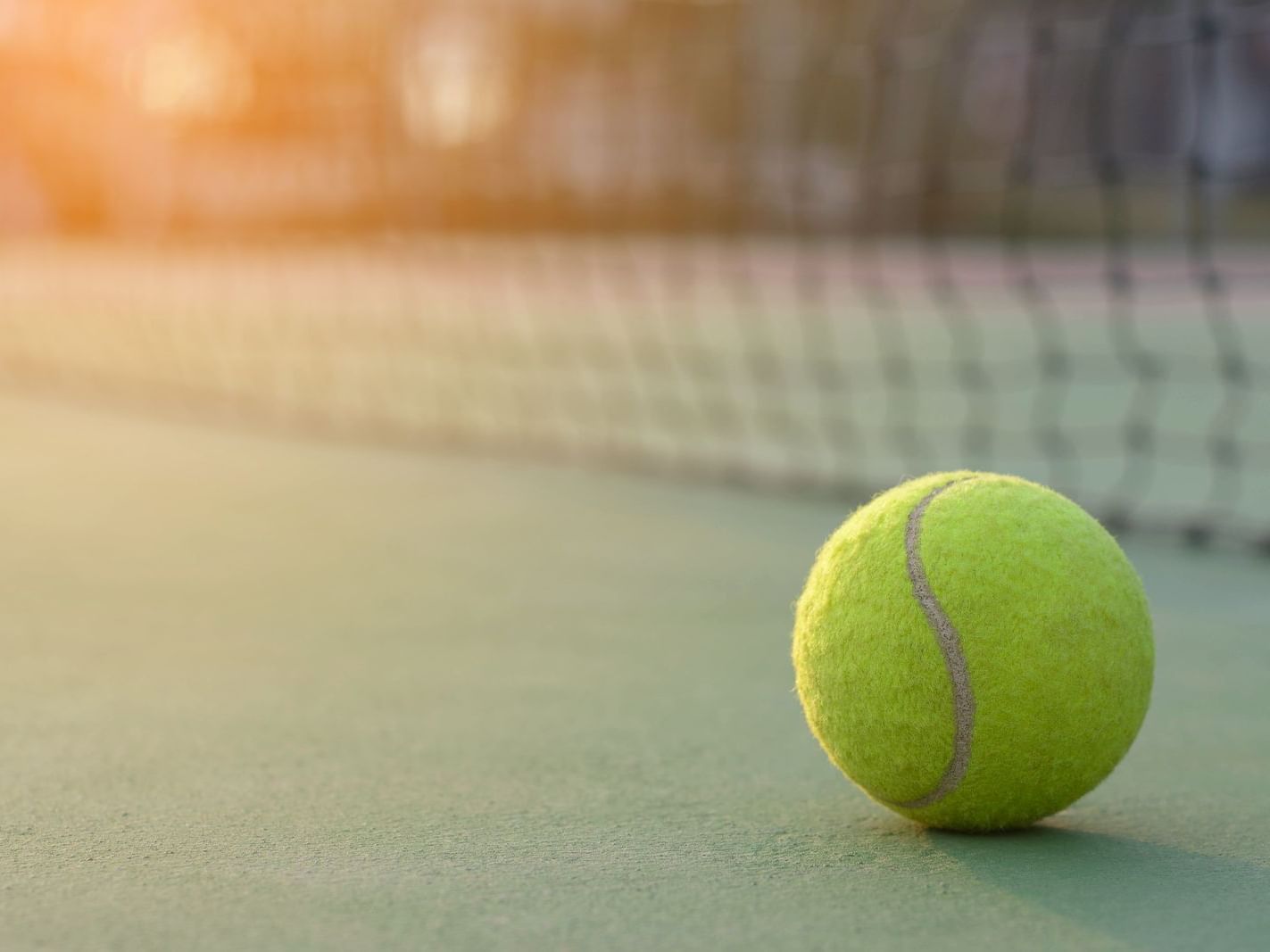 Sports and Activities
There's no shortage of activities in the Hamptons to keep any outdoor enthusiast entertained. Whether in water or on land, the region plays host to some of the best surfing, paddle boarding and water skiing, as well as golf, tennis and horseback riding. Let our Guest Services team help you book your next adventure.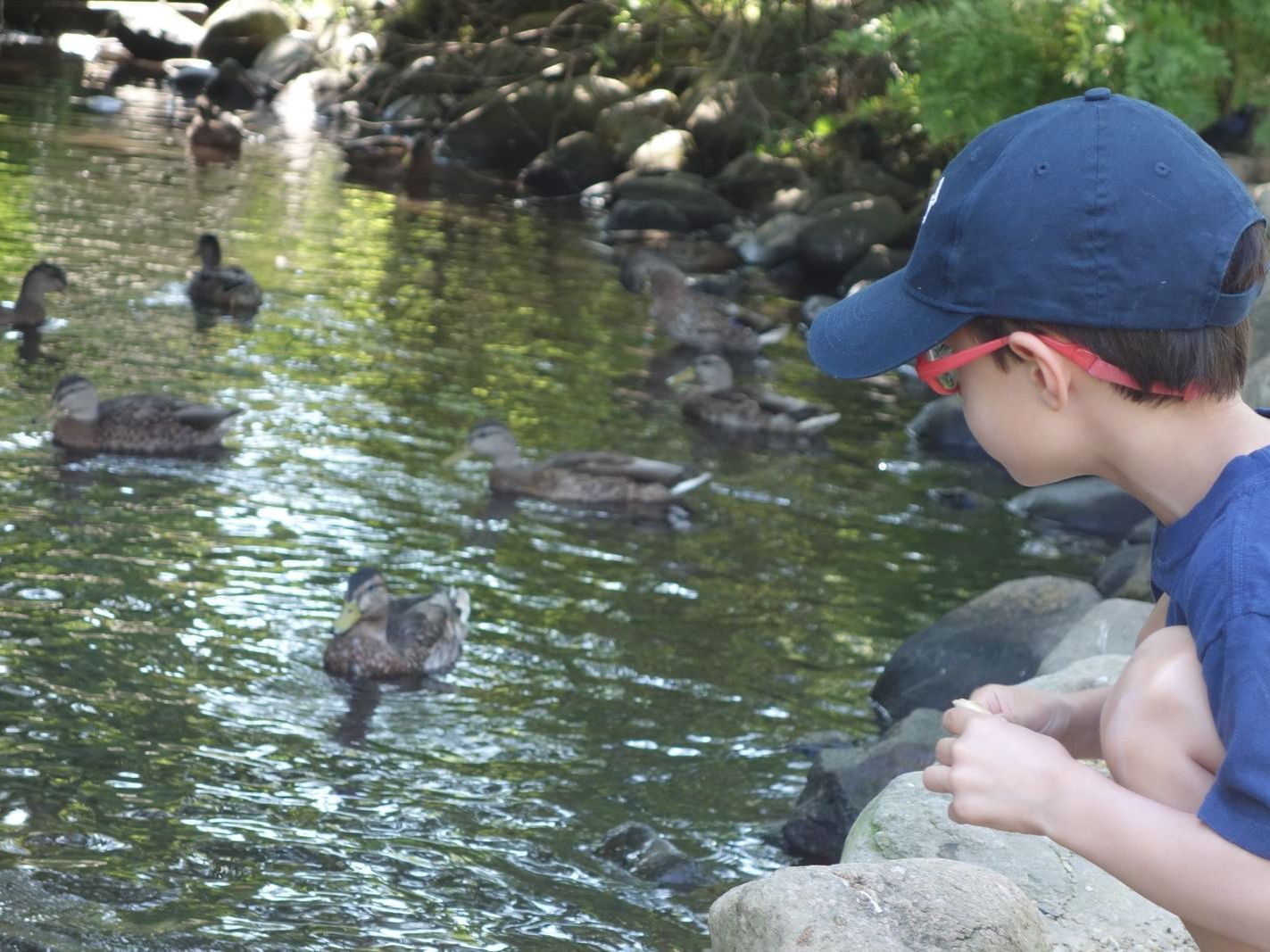 Children's Activities
If you want a break from the beach, the Hamptons offers non-stop fun for the entire family. The Children's Museum of the East End provides hands-on exhibits and programs for children that are fun and educational. You can also check out the local movie theater in East Hampton, or hit up one of the area's many outdoor playgrounds.